My plans for picking up my comics this evening might be derailed, it's a big snow storm blowing through. I guess I'll have to pick them up this weekend. Anyway, I have two new holiday books on my list:
Archie Christmas Spectacular
 and
My Little Pony Holiday Special
.
I'm debating whether to take
Wonder Woman
off my list because I am not enjoying this current arc for the series. The New 52
Wonder Woman
series had a problem with focusing on everyone but Wonder Woman and it appears this current arc is continuing on with it. This series needs a new writer.
Anyway, here's my list:
Archie Comics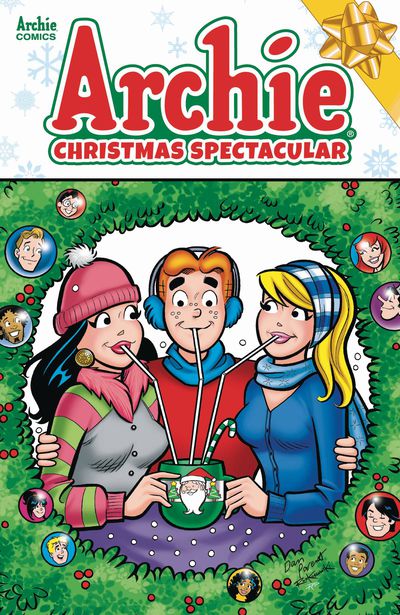 Book:
Archie Christmas Spectacular
#1
Description:
Get ready for a Christmas spectacular featuring some of Archie's most festively fun stories!